Move and Feel – Move and Heal
We have designed our classes around this core principle and aim to improve your strength, body balance, and stamina. We offer classes based on Pilates mat, Pilates equipment, and even trampoline Pilates. Our instructors are trained to help you recover from injuries or rehabilitate from invasive surgeries like breast cancer resection. If Pilates is not your thing, we offer Hatha Yoga classes too.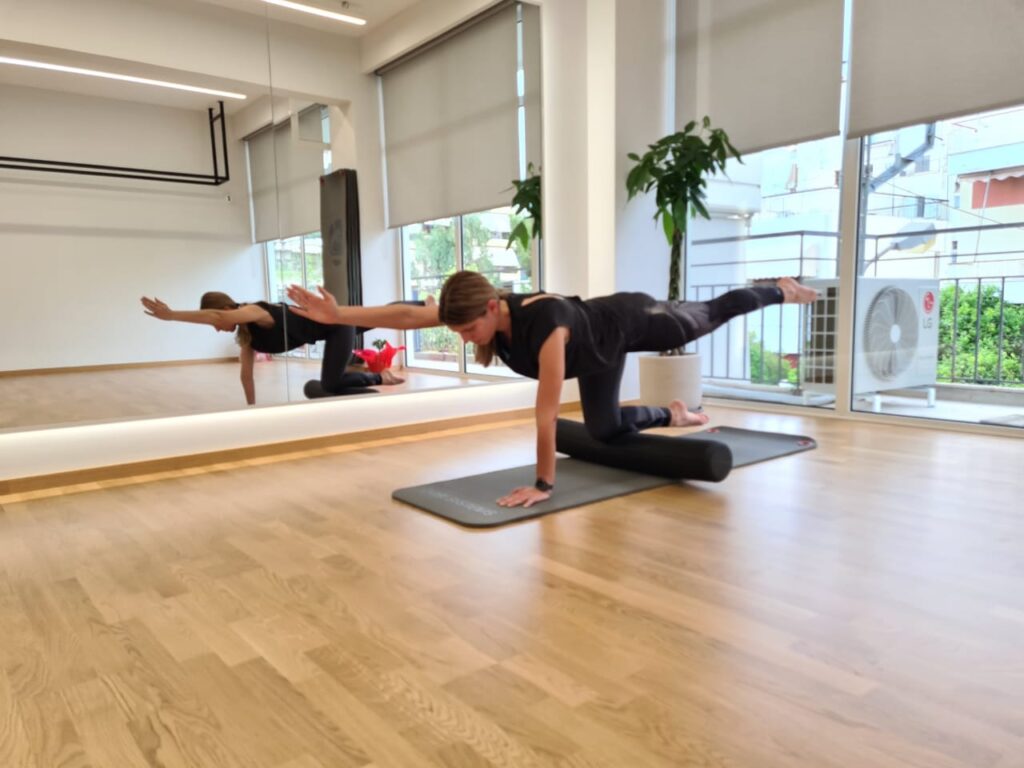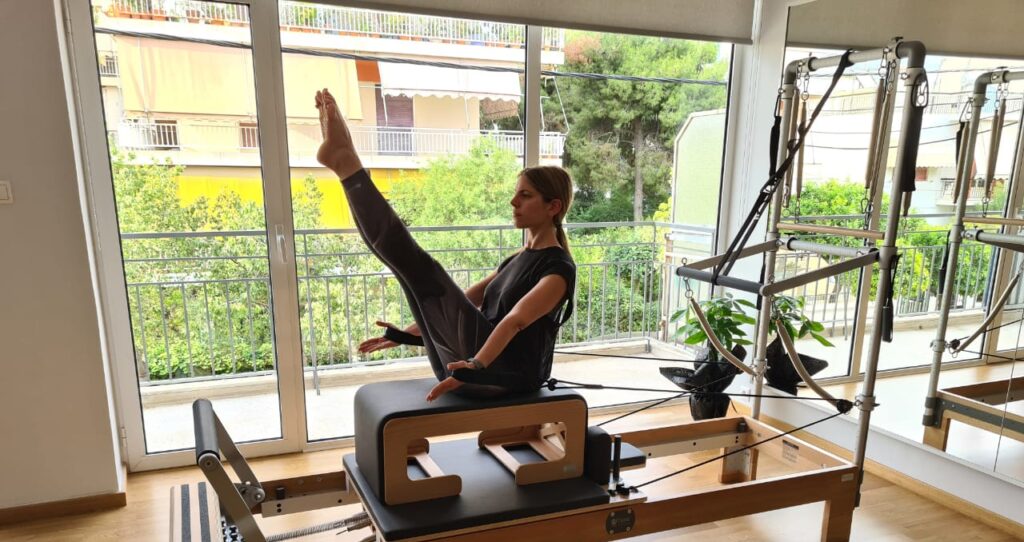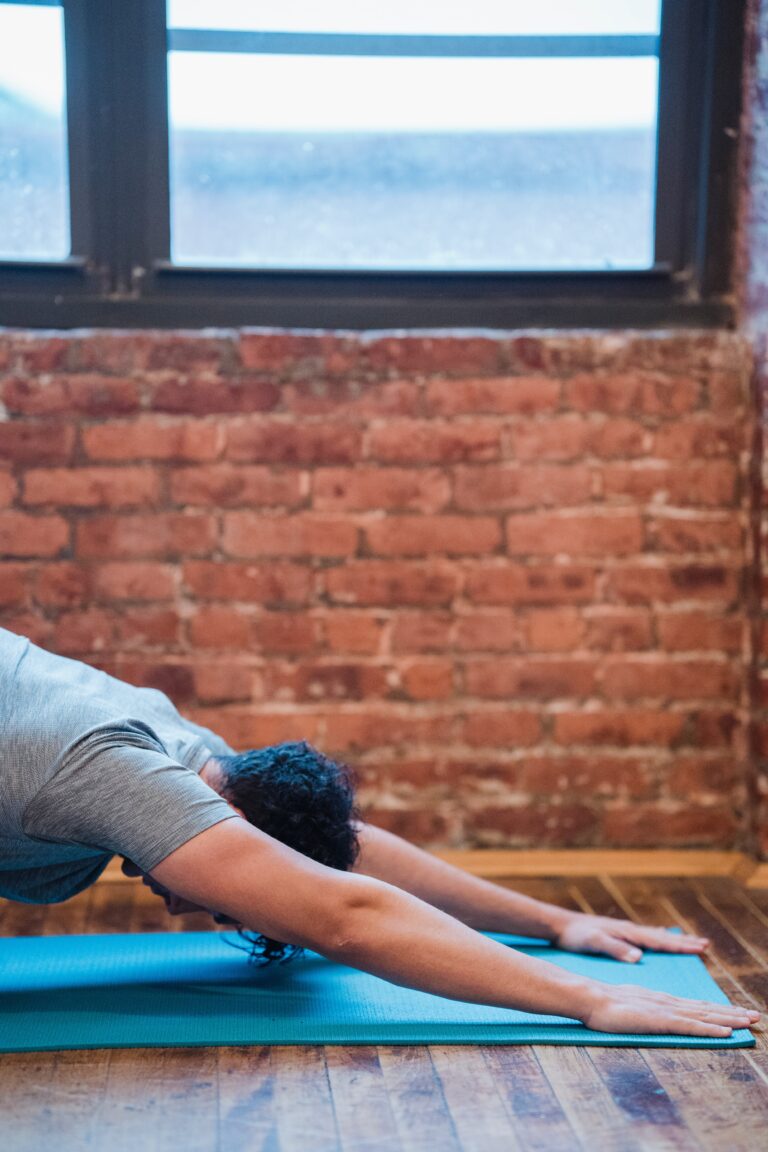 "Change happens through movement and movement heals."
Joseph Pilates
Move and Feel | Move and Heal
Fitness
Pilates Equipment
Dance
Fitness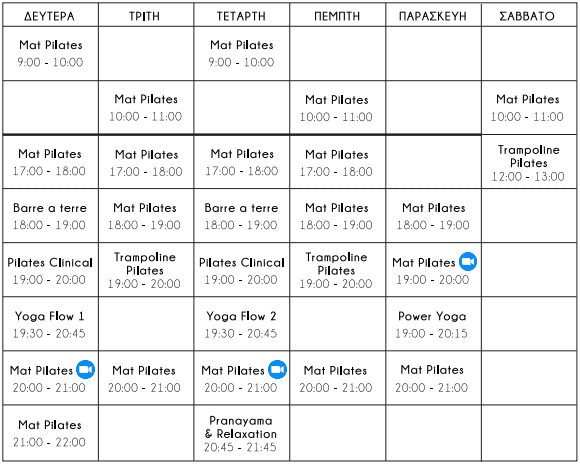 Booking is compulsory for all types of classes. You can book via phone or by using our online booking system.
Sessions marked with the Zoom icon, are available via Zoom
Pilates Equipment
Dance