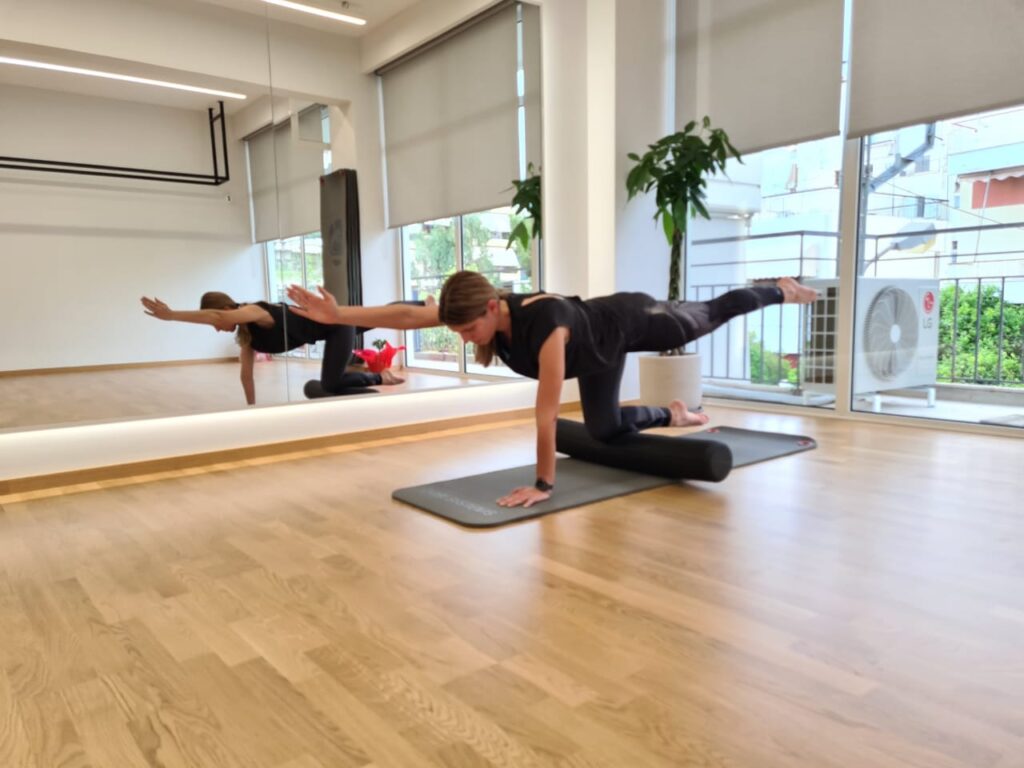 Joseph Pilates, throughout his career, developed more than 600 exercises for mat and the equipment he invented. Every single exercise was designed based on his philosophy that in order to achieve good health we must practice the "whole". Pilates exercises are designed to train your whole body while improving its balance and alignment. Exercises are ranging from basic to advanced.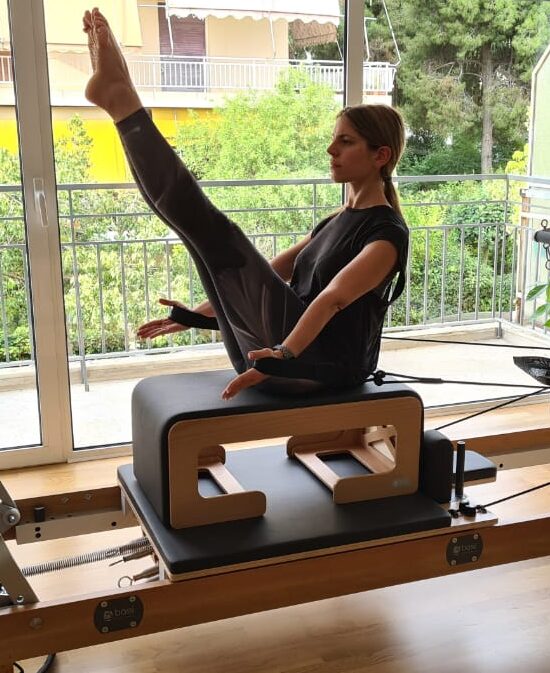 The use of Pilate equipment, which produces progressive resistance, helps create muscle contractions that reproduce functional muscle action. At the same time, the body stabilizes, works isometrically, maintains the correct position, and alignment.
Dancers spend most of their time in studios, devoting themselves to their art. Dancing is their real job and like any job it is a real struggle and it strains the body. Pilates helps dancers to correct body imbalances, increase their strength as a whole and avoid potential injuries. At the same time, it helps to lengthen the muscles, improves the coordination of the breath, and encourages the holistic approach that involves the sensitization of the mind with the body.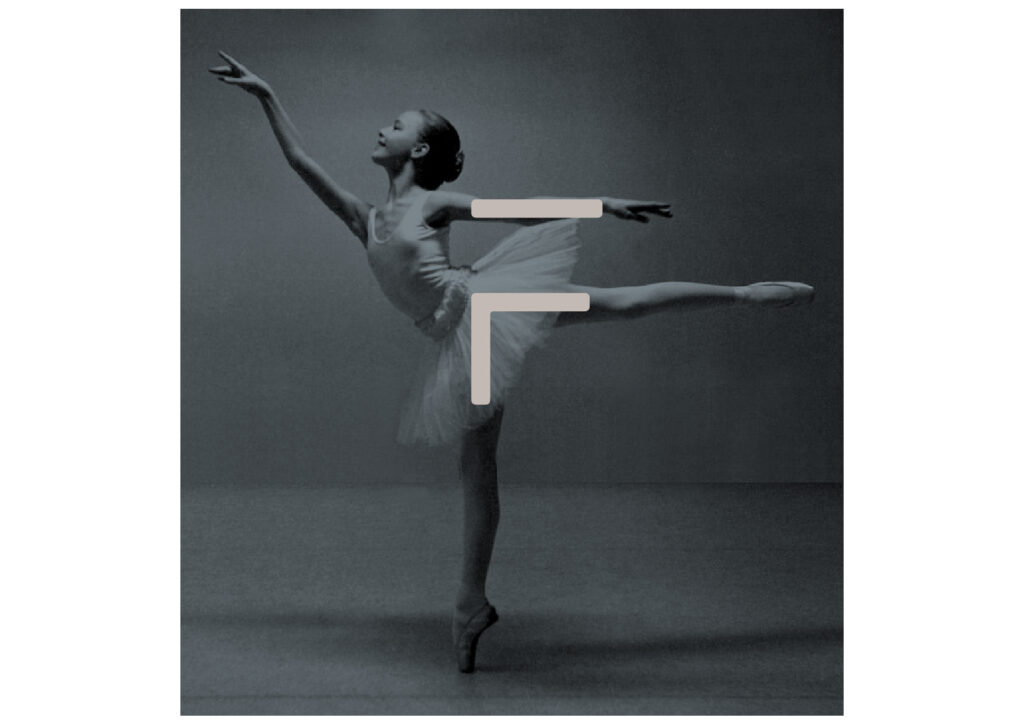 Pilates for Breast Cancer Rehabilitation
The benefits of pilates for women with breast cancer are many, as it helps maintain or even improve the quality of life of women, especially when they are in an early stage. Strengthening and aerobic exercise improve physical condition and increase self-esteem while helping the body respond better to chemotherapy.
Ha = sun / Tha = moon. Hatha Yoga literally means "the coupling of lunar with solar energy". Hatha Yoga aims at consistently good health, discipline, control, purification, balancing of the material and the energy body. It Includes practices such as asana (posture), pranayama (breathing exercises), mantra (hand exercises), and bandha (energy locks)
The trampoline is no longer just for young children! Pilates on a trampoline is the new trend in fitness that combines aerobic exercise with Pilates. Exercising on a trampoline helps strengthen the joints, coordinate movement, detoxify the body and improve psychology. Its effectiveness is obvious if we consider that 2 minutes of trampoline exercise equals 20 minutes of brisk running.